Fort Collins Classic
Fort Collins Classic 2018
April 5 – 8, 2018
Edora Pool Ice Center (EPIC)
1801 Riverside Ave.
Fort Collins, Colorado 80525
Fort Collins Classic is now open for registration!
Registration deadline is February 28th at 11:59 pm. To register for Fort Collins Classic, please visit http://comp.entryeeze.com/Home.aspx?cid=43
Competition announcement available for download here. (updated on 03/24/2018)
We are hosting National Solo Dance and the Colorado Compete USA Series. Check out our announcement for more info!
For questions please contact Debbie Kindsfater or Kelly Cann.
Debbie Kindsfater
fortcollinsclassic2018@gmail.com
Kelly Cann
kelly.cann79@gmail.com
Tentative Schedule
Thursday:
NSDS
Friday:
CM
Jumps
SP
Some entertainment events
Saturday:
NSDS
FS
Spins
Test Track
Adult events
Other entertainment events
Sunday:
NSDS
Basic Skills
Accommodations
Please make your reservations early to guarantee you have the necessary room(s).
Please call to ask for rates under Fort Collins  Classic/FCFSC.
Marriott Courtyard: Official hotel  (FULL)
1200 Oakridge Dr. Fort Collins, CO 80525
(970) 282-1700
Visit Website
Residence Inn at Marriott: Official hotel (some rooms left)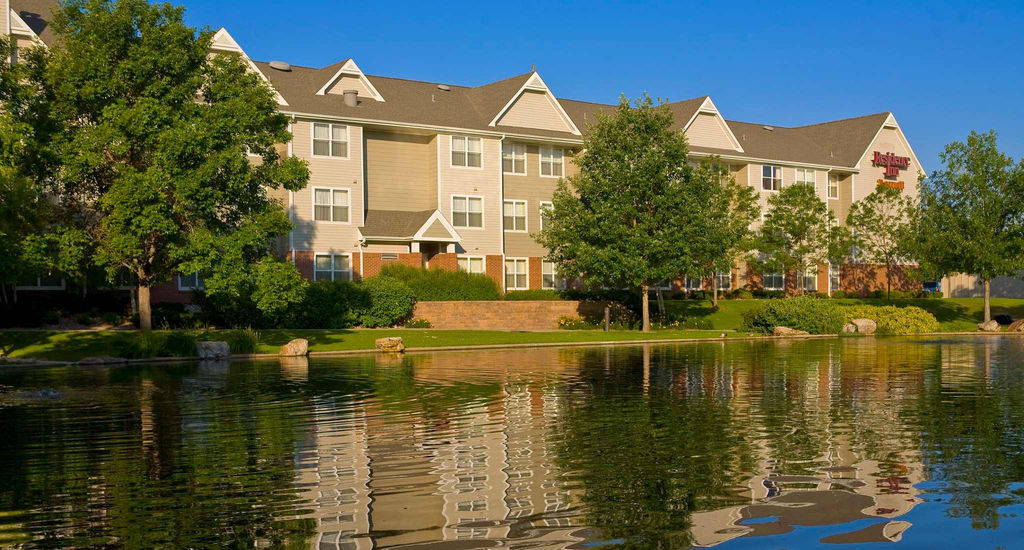 1127 Oakridge Dr. Fort Collins, CO 80525
(970) 223-5700
Visit Website